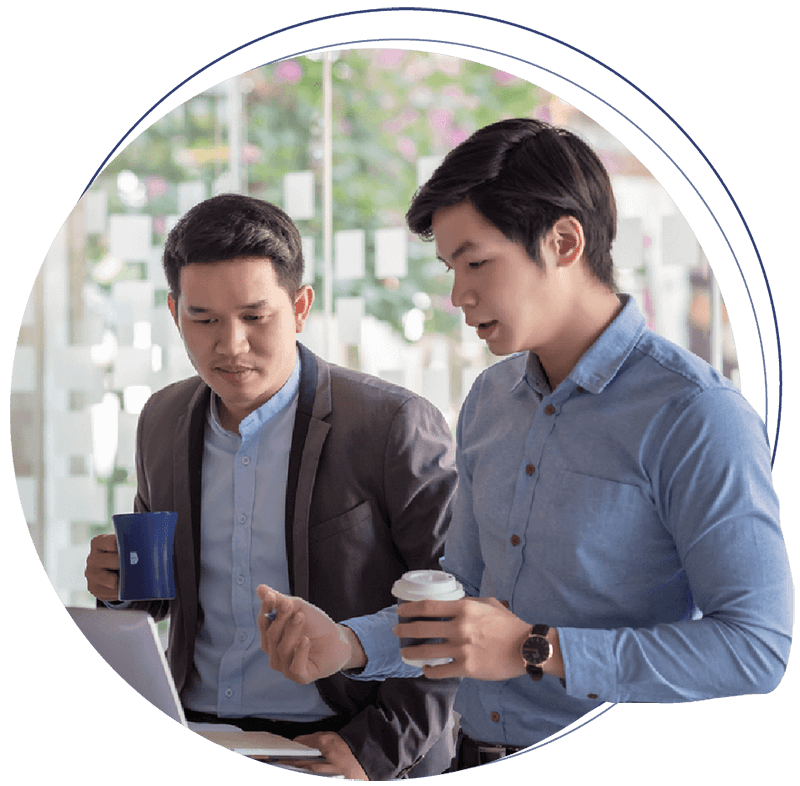 Grow further and make your mark
We are committed to the personal and professional development of our people, and encourage a growth mindset to ensure everyone remains productive and relevant in the new digital age.
Development Focus

Banking & Operations
Development of credit, investment banking, trade financing and banking operation skills
Relationship Management
Developing sales and service skills to meet customers' needs
Digital Skills
Upskilling in the areas of digital awareness, data analytics, AI and project management
Leadership Competencies
Building strategic and people management capabilities
Compliance, Regulatory & Policy
Cultivating a strong risk and compliance culture
Future Skilling
Better U
'Better U' is our flagship holistic learning and development programme for a future-ready workforce, equipped with the relevant skills of the digital age.
Accredited by The Institute of Banking and Finance (IBF), 'Better U' equips you with 5 core competencies – growth mindset, problem-solving, digital awareness, human-centred design and data storytelling.
Specialised, advanced learning tracks to master data analytics and project management are also offered.
Cultivating
Future Leaders
We invest heavily in developing our leaders' communication, coaching and people management capabilities.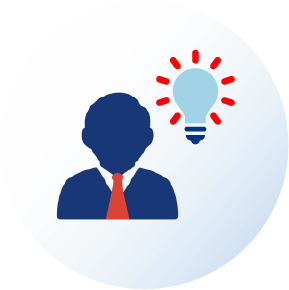 UOB Leadership Academy
Targeted at talents with high potential, these regional programmes focus on developing personal brand and executive presence, leading high performing teams, driving agility and entrepreneurial leadership.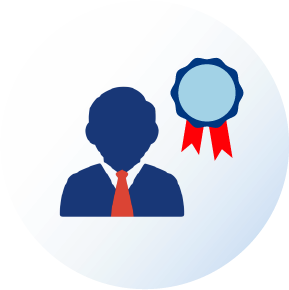 UOB Leadership Right by You
The programme focuses on developing leadership skills and equipping managers with the values to be distinctive UOB leaders who demonstrate care and courage.
ACE Leadership Programme
A bespoke leadership development programme to provide leaders with skills and tools for strategic thinking, communication and influence, managing change and developing others.