Welcome to a rewarding career with UOB
Join our dynamic, diverse and energetic team to continue advancing UOB's position as one of the region's leading banks for over 80 years.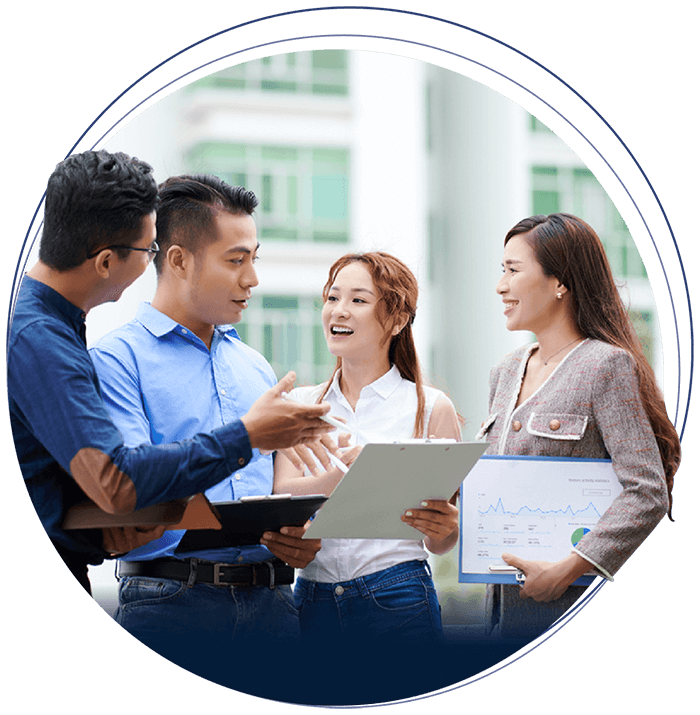 Be empowered in a welcoming, supportive team that works towards making the community better every day.
Browse our current job opportunities and take the first step to an exciting, fulfilling career with UOB.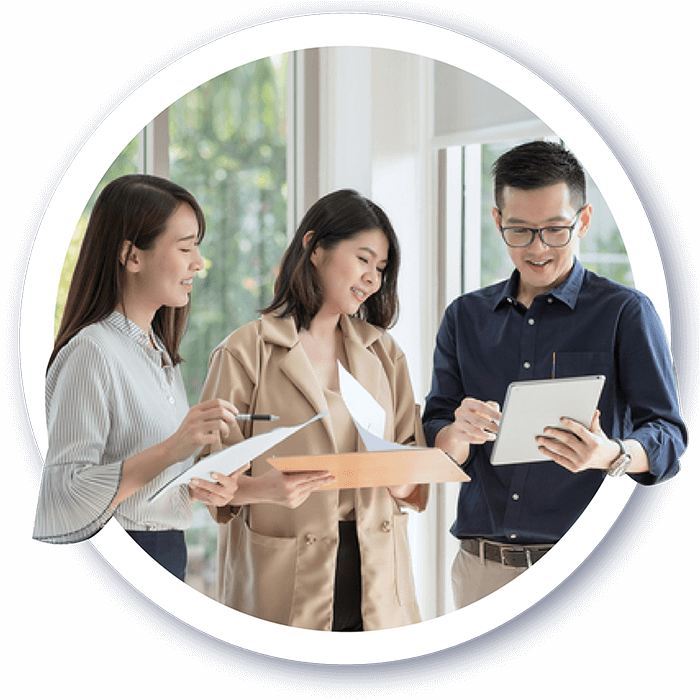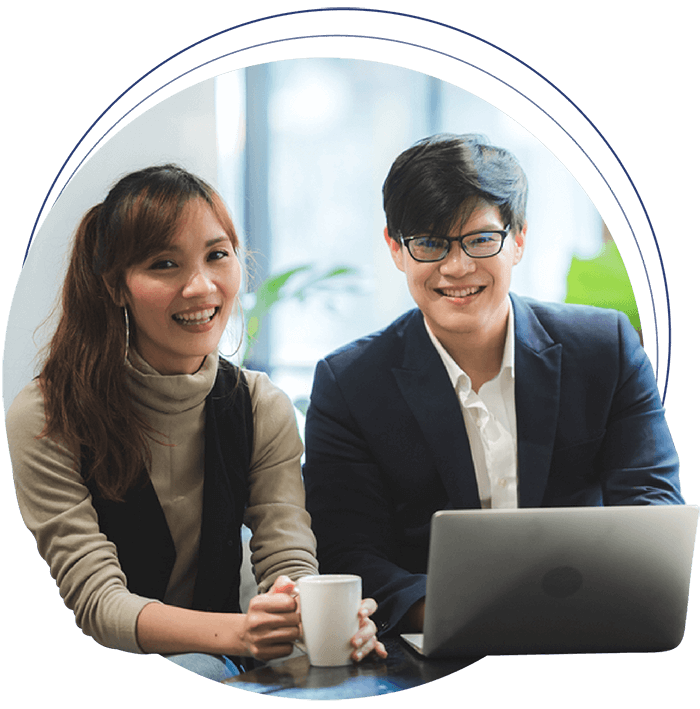 Explore your full potential and advance your career with our comprehensive suite of banking, future skilling and leadership programmes.
Gain new experiences and competencies at every stage of your career, and tap into our resources to acquire skills to become a future UOB leader.