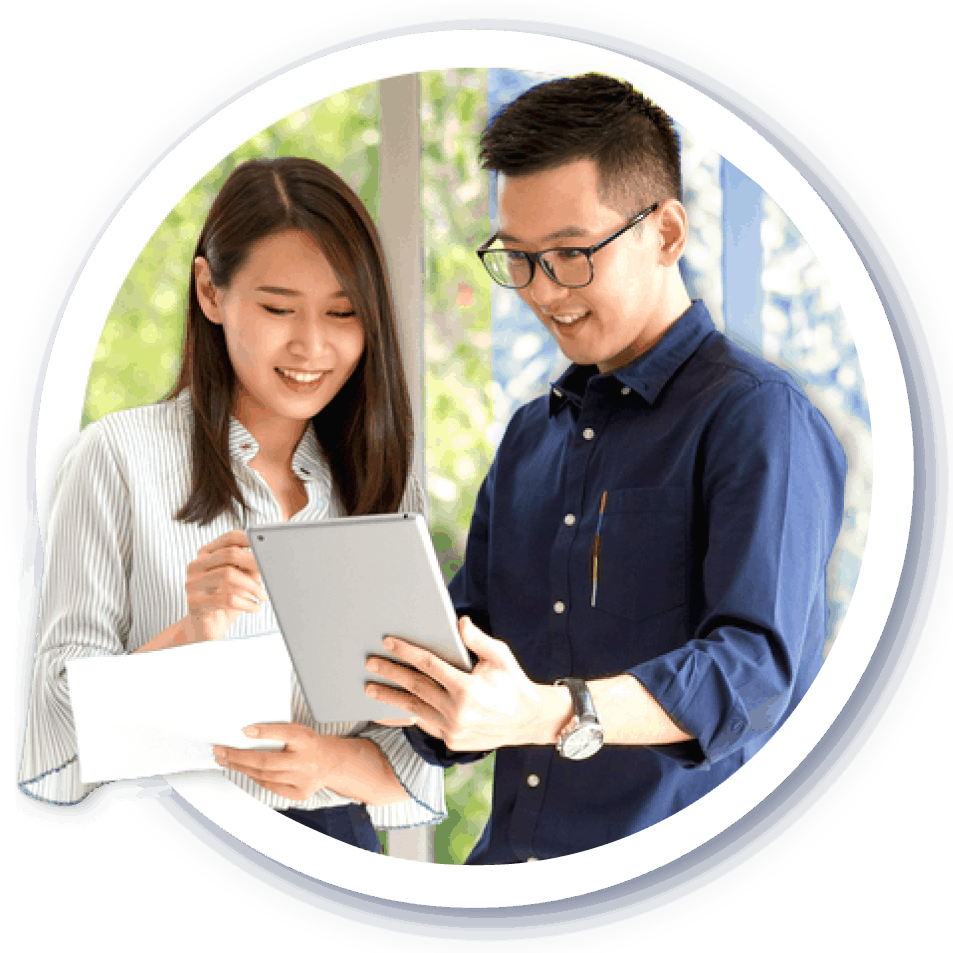 Developing a
high-performance culture
Built on our corporate values of being Honourable, Enterprising, United and Committed, our agile culture provides an inclusive environment where people collaborate, learn and perform at their very best.
Our Leader's Perspective
"The COVID-19 crisis has proven that when we work together as ONE TEAM, we don't only survive but thrive amid volatility and uncertainties. We ensure our people have the support and infrastructure to grow, remain productive and competitive."
Lai Tak Ming
Country Head of Human Resources
Our Recognitions
Employee Experience Award 2021
Best Graduate Training Programme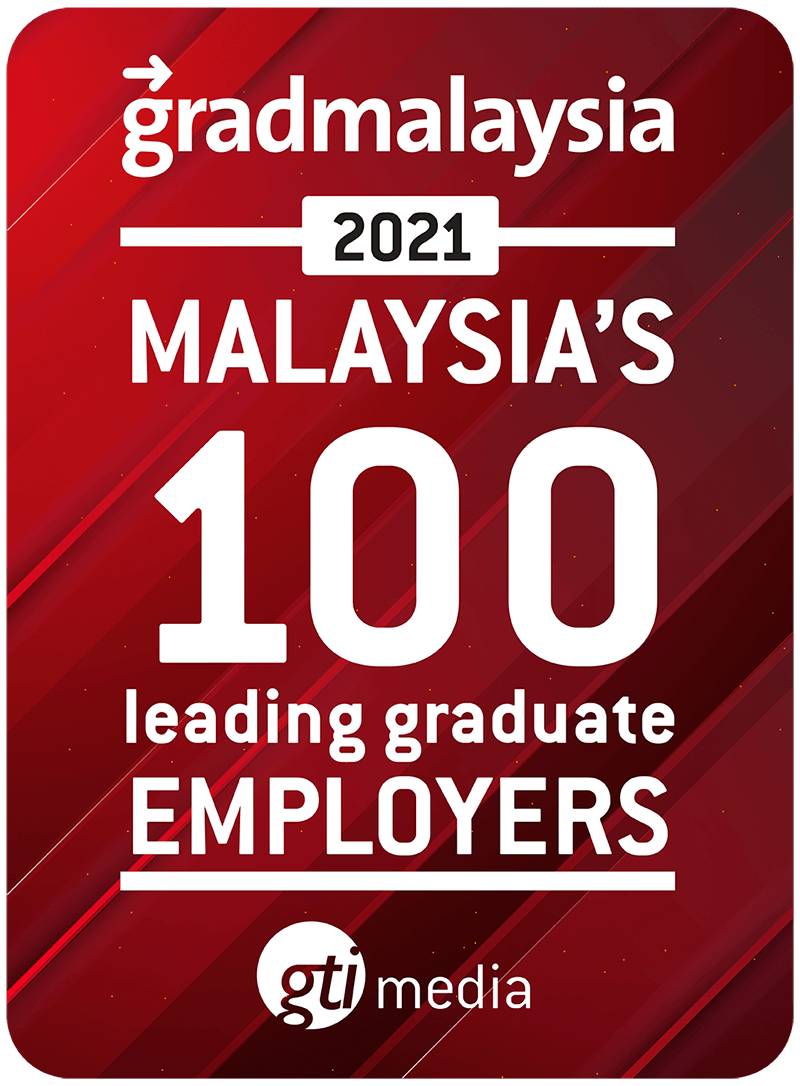 Malaysia's 100 Leading Graduate Employers Awards 2021
Meet Our People
Oliver Tan Ming Hui
UOB Smart Bankers Intern 2021
Business Banking
A thrilling glimpse of the banking industry
"I gained valuable insights into the banking industry, and am immensely grateful for the constant support and guidance from my senior colleagues. Thank you UOB Malaysia for an incredible internship experience!"
Meet Our People
Evelyn Peh
Financial Sector Talent Enrichment Programme 2020
"From banking knowledge to personal branding, you will be amazed how much you get to learn in just 3 months! Not forgetting the lasting relationships that were built throughout the programme, it's definitely a valuable experience to kick start your career in the banking world. "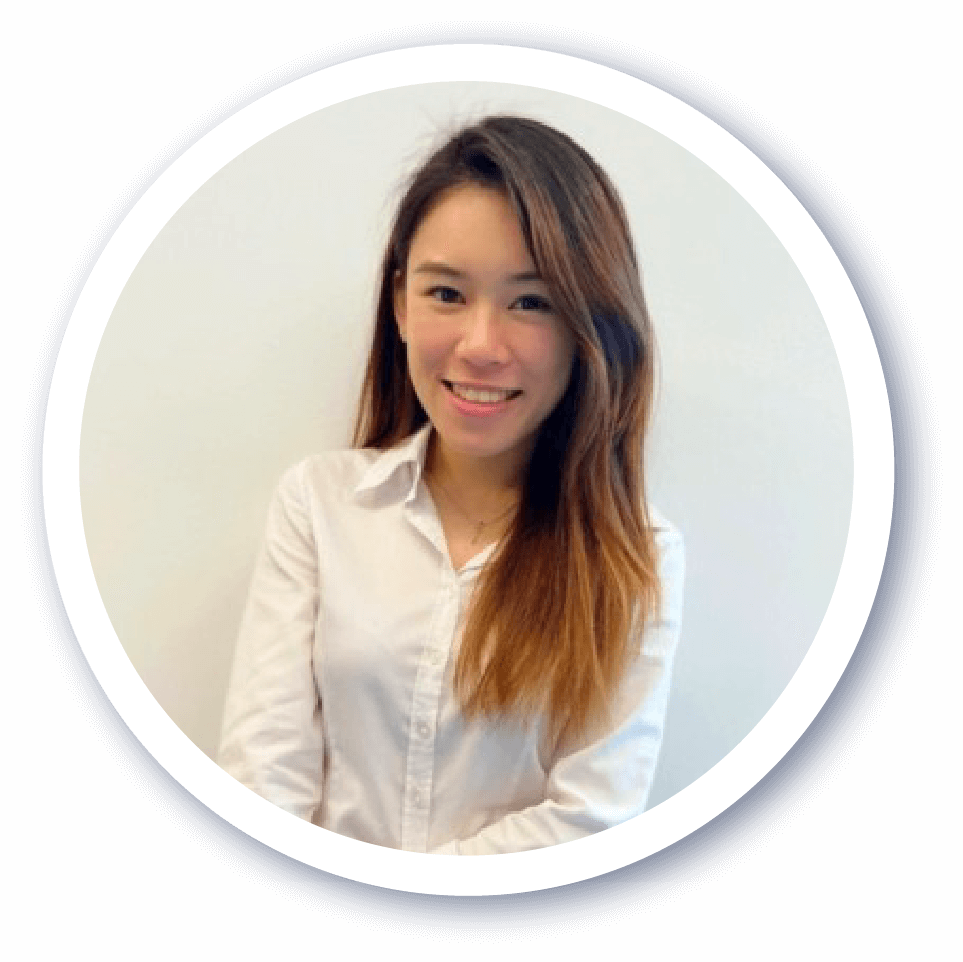 Meet Our People
Ng Khai Tze
Management Associate 2020
"The Management Associate Programme provides really broad exposure to the different departments of the bank, helping us in gaining an overview of how the Bank runs as a whole. We get a lot of support from all areas, from our programme managers, supervisors and peers too. This has made the programme very enjoyable, and has provided a very conducive environment to grow and strive. "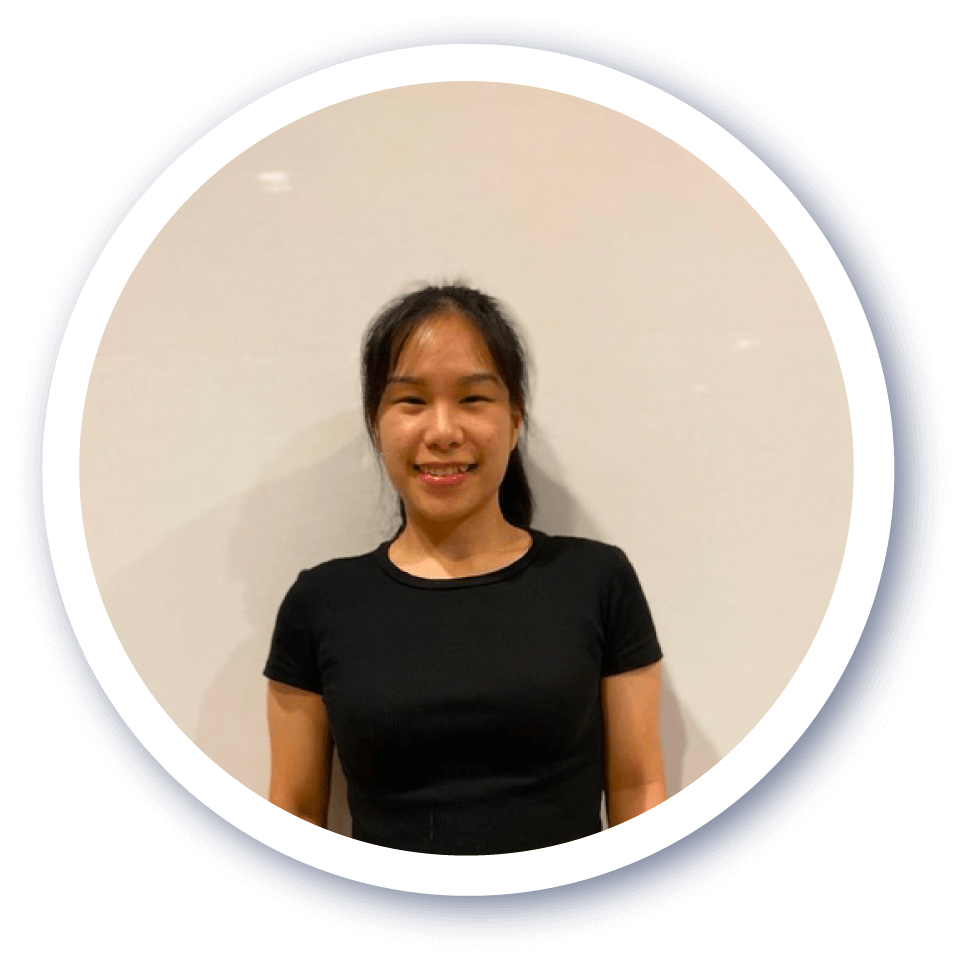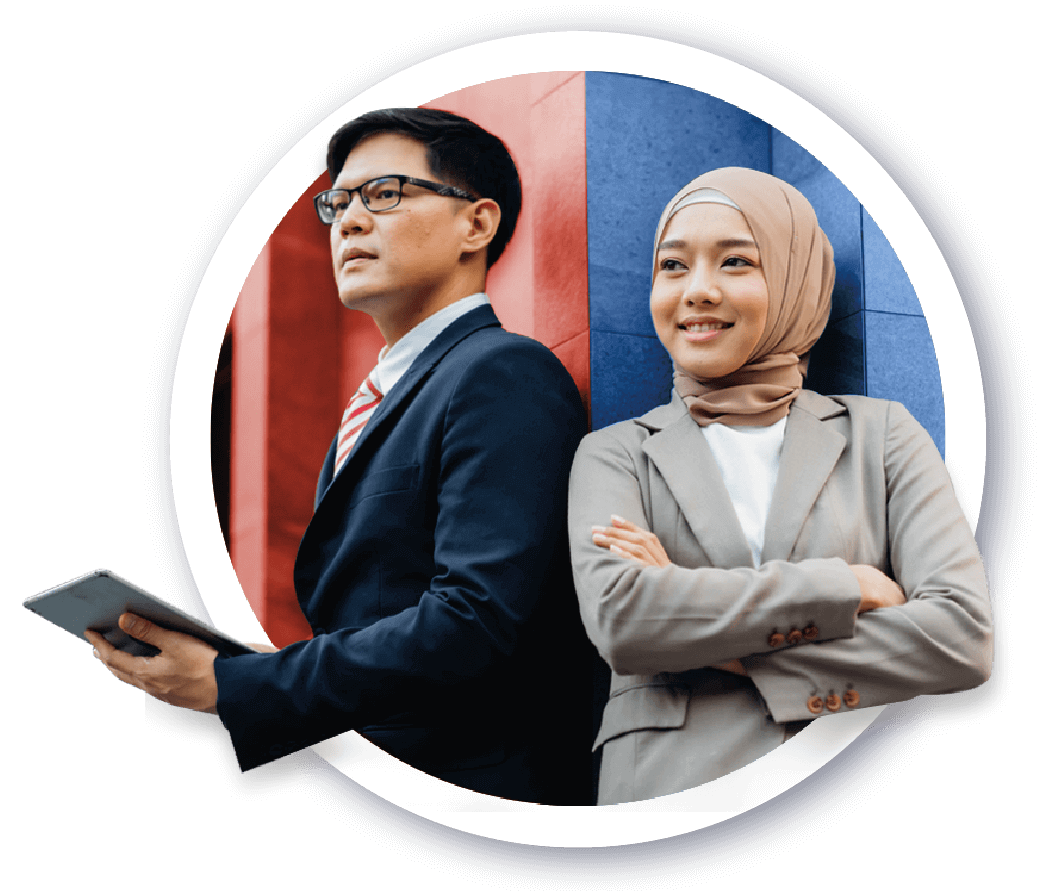 Powered by Diversity
At UOB, we are committed to ensuring equal opportunity for all. We empower our people to constantly learn and grow throughout their career, whilst putting customers at the heart of our work.
In January 2021, UOB Group was recognised by Bloomberg's Gender-Equality Index (GEI) as one of Singapore's most inclusive workplaces, for the third consecutive year. We are one of only six Singaporean firms in the 2021 Bloomberg GEI.
The Bloomberg GEI recognises public companies worldwide that demonstrate commitment to advancing an inclusive workplace through policies, workforce representation and transparency in gender-related practices.
At Group level, as at end 2020: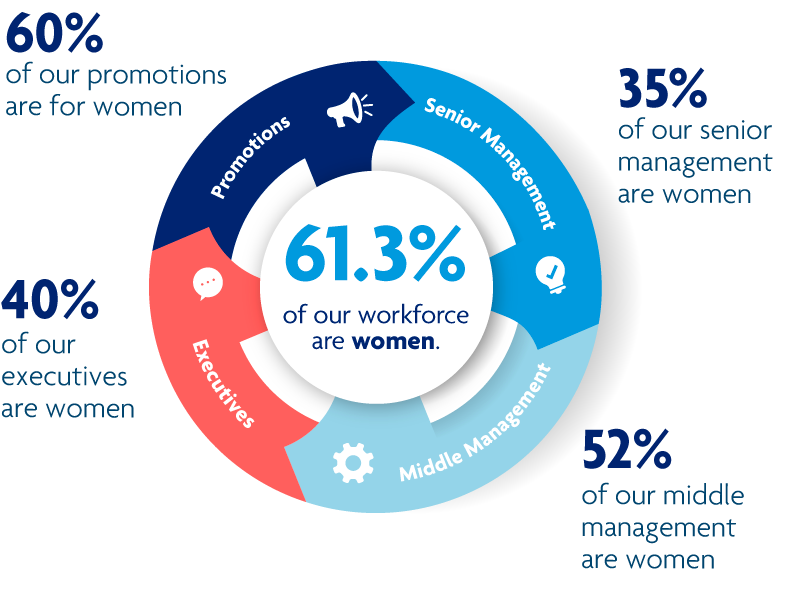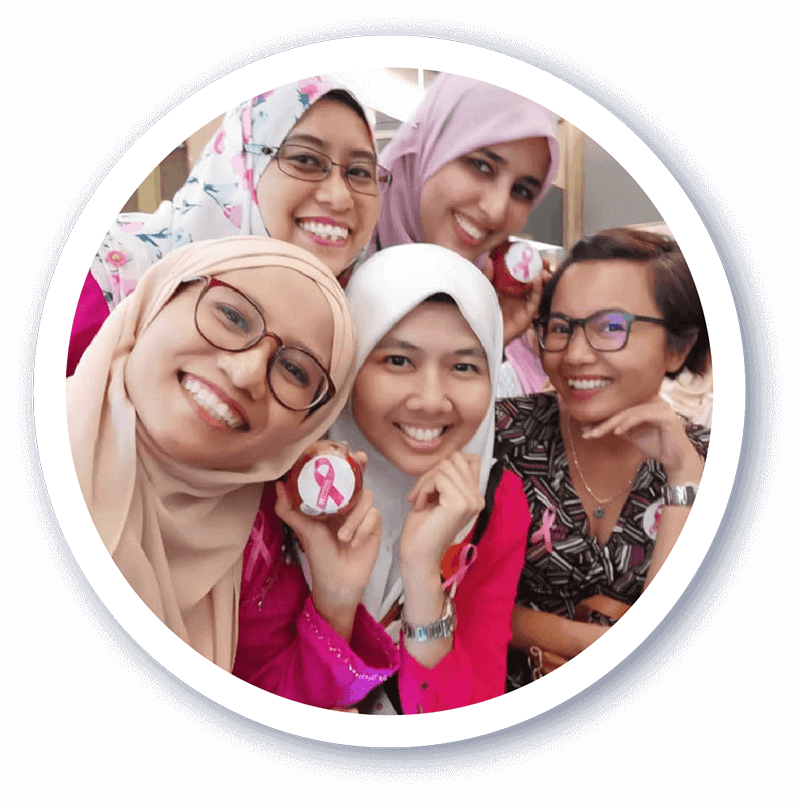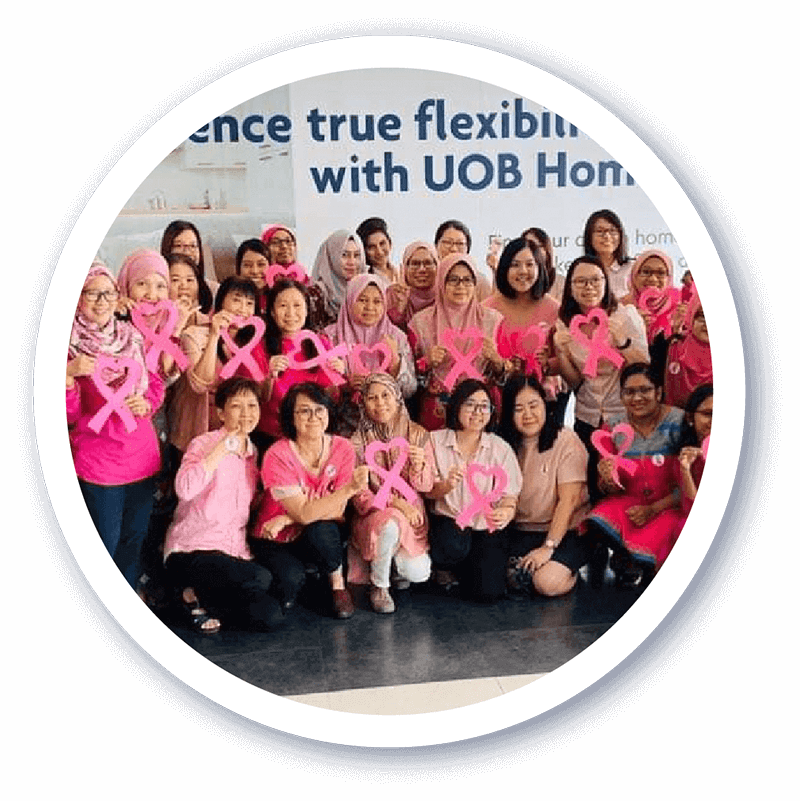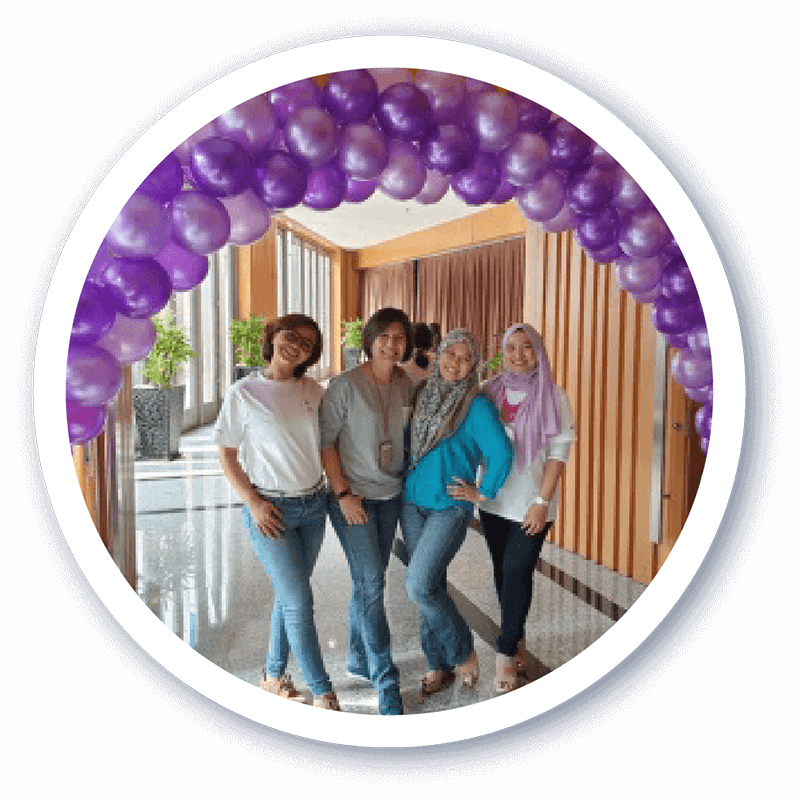 Women@Work
More than 60% of our workforce are women. We are committed to empowering and promoting the advancement of women in the workplace by providing support, platforms and opportunities for them.
We promote greater work-life integration, personal development and wellness for women via initiatives like our UOB Cares Wellness app, flexible work arrangements and women leadership programmes.
Project Empower
We take an active role in championing an inclusive society, exemplified by UOB Group's award-winning UOB Scan Hub and Project Empower.
At the Group level, UOB has partnered with the Autism Resource Centre to develop a structured training programme that enables individuals with special needs to work at our award-winning UOB Scan Hub.
At a local level, UOB Malaysia has partnered with Yayasan Gamuda on its Enabling Academy (EA) Programme to provide employment opportunities to individuals with special needs.
"My teammates are very supportive and willing to help with any problems I face. My experience at UOB has been both enjoyable and informative." - Emyl
"Emyl joined Internal Audit (IA) as an intern in the Innovation and Decision Science team (IDS) in May 2020. He excelled in data preparation, dashboards and ETL automation for audits with guidance and encouragement from his more experienced IDS teammates." – Head of IDS, Internal Audit