UOB SimpleInvest Solutions
Investing made simple
Introducing
SimpleInvest Solutions
, a collaboration between UOB Malaysia and UOB Asset Management Malaysia (UOBAM), exclusively curated to provide you with 3 easy gateways to multiple investment opportunities.
What is SimpleInvest Solutions?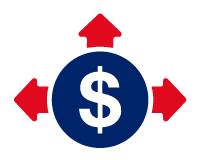 3 simple solutions for everyone
3 simple solutions from
conservative, moderate to aggressive
portfolios that fulfil your needs for Liquidity, Income or Growth.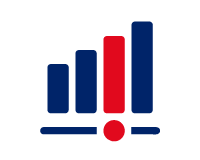 Invest at your comfort level
The choice is yours to invest according to the level of risk that you are comfortable with, in flexible amounts starting from as low as 1,000 in the respective offering currencies.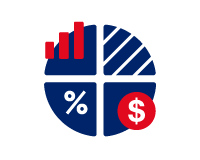 Top funds selection from UOB regionally
Leverage on both the Wealth Management and Fund Management expertise of UOB Group. Leave the heavy lifting of driving your money harder to us.
What do you look for in an investment?
Let us help match your goals with our SimpleInvest Solutions.
Liquidity Solution for you
United Money Market Fund

Risk profile:
Conservative

Objective:
Provide income and liquidity
As a conservative investor, you prefer not to take risks and instead prioritise the protection of your investment capital.
United Money Market Fund
is your ideal choice as it aims to conserve your investment while providing potentially higher returns than deposit rates through low-risk investments.
Income Solution for you
United Simple Income Select


Objective:
Provide regular income over the medium to long-term
As a moderate risk investor, you seek a balance of higher and lower risk asset classes in your investments.
United Simple Income Select
addresses your needs by bringing together a portfolio of funds to provide long-term capital growth with a diversified mix of fixed income, equity and multi-asset funds with superior risk-adjusted returns.
Growth Solution for you
United Simple Growth Select


Objective:
Provide capital appreciation over the medium to long term
As an aggressive risk investor, you invest by the motto of 'more risk, more return'.
United Simple Growth Select
hits the mark by targeting long term capital appreciation via capturing disruptive growth opportunities such as global trends and the latest innovations shaping the future.
Find out how the SimpleInvest Solutions have fared and what is on the horizon
UOB Malaysia
Winner for 2 consecutive years of Asian Banking & Finance Retail Banking Awards 2021-2022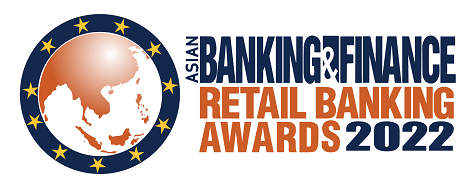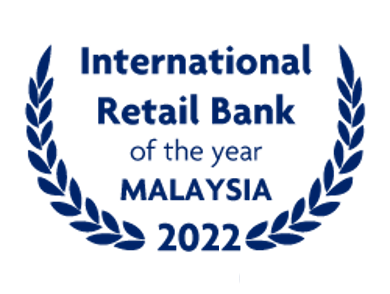 Interested to find out more?