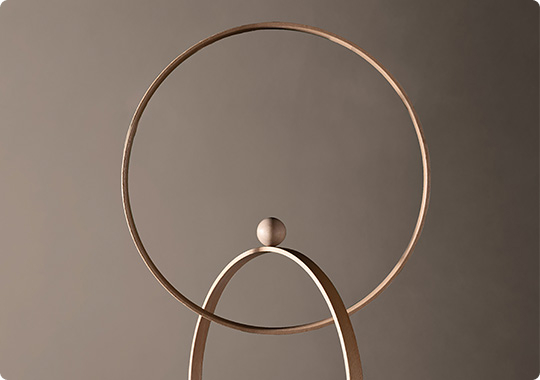 Our Risk-First Approach
We recognise the importance of balancing risks and returns. Our unique approach ensures that you understand your risk appetite as the starting point in your wealth journey.

This means we first identify how much risk you are able and willing to take, before considering the returns you would like to achieve.