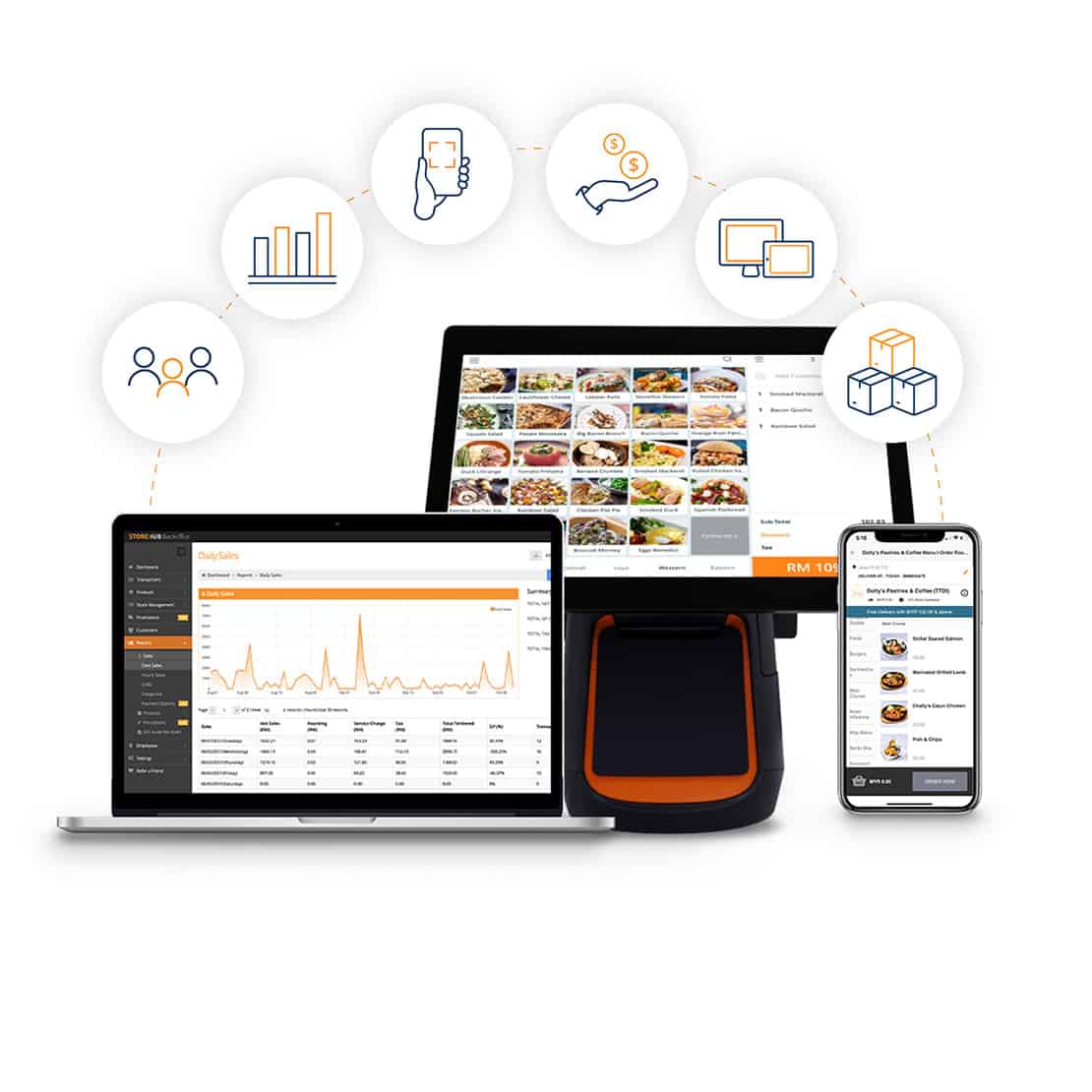 Run your food service business digitally with Beep by StoreHub
Beep by StoreHub is an operating system for omnichannel retail and F&B businesses that will change the way you do business. Digitalise your end-to-end F&B processes with Beep and manage your orders, payments and deliveries on a single iPad.
With Beep, you can drive sustainable sales growth at cost effective rates within days for your business.