As an entrepreneur, it's easy to fall into the trap of feeling overwhelmed and alone when building a business from scratch. It's common to feel confused and helpless when obstacles come approaching, especially for first-time business owners. To make matters worse, some may compare themselves to other successful entrepreneurs and believe they didn't have to overcome the same challenges.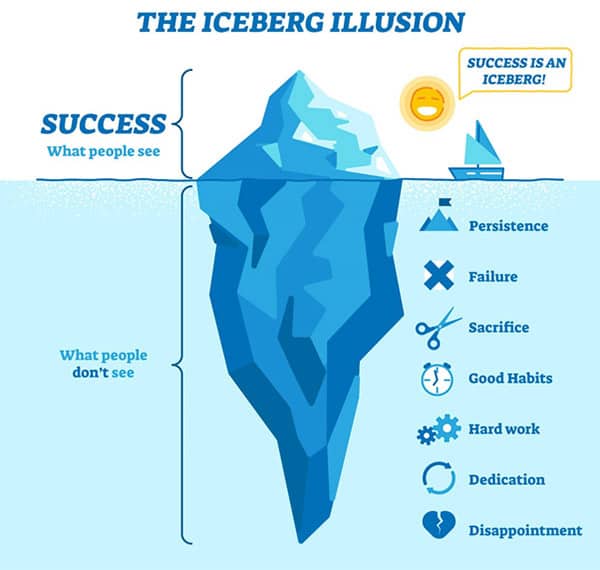 Learning From Other Business Professionals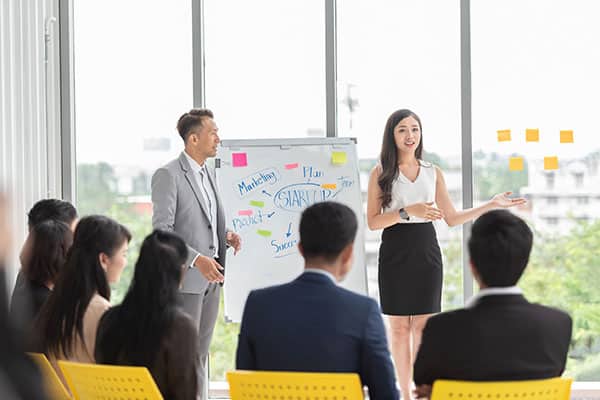 Gain Access To New Opportunities
Who's to say that another entrepreneur can't connect you to other entrepreneurs, experts, investors, resources, or experiences that may help grow your business?
Networking could be a doorway that leads to people and businesses with plenty of opportunities and new partnerships to offer. The people you've met, regardless of the industry they're in, may connect you to new opportunities. Plus, when used correctly, word-of-mouth marketing is a truly powerful tool.
Replicating Best Practices
Having a good relationship with another entrepreneur or business owner may assist you in understanding how different businesses operate. This is especially important if you're running a business without an experienced partner.
Learning what technologies other businesses use, how they manage their teams, the workplace culture that they practise, and so forth, may help you fine-tune it to best fit your business and objectives.
Identifying Emerging Trends
A strong business network may be a great source of the latest industry developments. This includes new law regulations, technology advancements, and fluctuations in demand.
Whether it's through physical events or online, networking with other business professionals puts you in a position to become aware of new trends, especially at a time where the digital world advances at rapid speeds. This can be highly valuable and may potentially catapult you ahead of your competitors.
Establishing Your Business Profile
***
Having business connections and a solid business network definitely has its benefits. You get to learn from the experience of others, access solutions that you otherwise may not have, gain opportunities that could improve your business performance, and more.
It can certainly make the journey of entrepreneurship less lonely than it needs to be. You'll learn that many others have faced their own unique challenges and, through adversity, have managed to pivot and overcome their challenges.
To better manage your business on the financial end, consider downloading the UOB SME app where you can access a variety of features. You can make quick transactions from anywhere, have a personalised dashboard with actionable insights and an overview of your cash flow, get easy access to FX rates, and more. On top of that, you could also register for networking events through the UOB SME app.
Download the UOB SME app on Google Play Store or Apple Store today.