You have successfully kick-started your business from the ground up. Now, you are garnering profits consistently with a great team and system in place. So, what's next? Now that you've attained stability, you might be thinking of growing your business.
After all, it is the natural life cycle for a business - to gradually progress from starting out, growing, to reaching maturity, and renewal or rebirth.
However, with each phase, the challenges might be different from what you've experienced and what might have worked last year may no longer be relevant now. If you're ready to enter the growth phase of your business, we've compiled a list of common challenges for a growing business and ways to overcome them.
1. Ensure there is healthy cash flow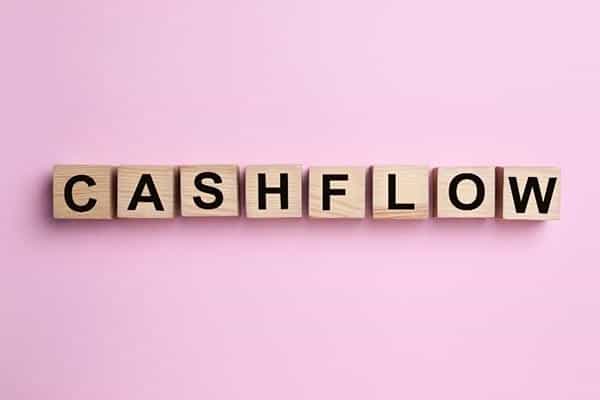 Before fully diving into the growth phase and purchasing items or services to support your growth, make sure that your finances are in order. There are a few things you can look at here starting with your business' net income.
Your net income is simply derived from deducting expenditures costs from your gross income. From here, you will find out how much profit you actually earned. If this number increases consistently, your business could be ready for the next level.
In addition, you could also look into your working capital, which is the amount of money your company has reserved for running everyday operations. Having a positive working capital is important because it indicates that you've planned ahead to always be sure that you have the funds to purchase inventory, fulfil customer demands, and potentially grow your business.
2. Build a solid foundation for growth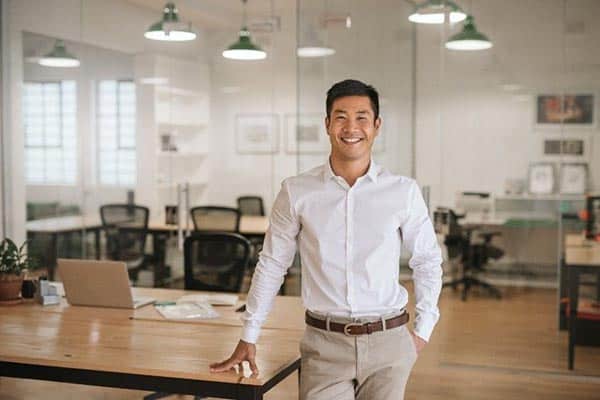 When your business is growing, at some point, you might need to expand your business' physical presence whether it's opening more shops, building your own factory, buying lands, enlarging your office space or even staff quarters. Leasing may be an easier option for your business in the beginning but if you're in it for the long haul, having your own space may be the way to go.
Buying a property for your business is a huge investment, so it's important to have proper planning and make sure that it's cost-effective for your business. Aside from having sufficient funds for down payment, you might also want to consider renovation costs and other miscellaneous fees.
Then, you could look into property financing that lets you scale your business with a longer repayment term. As secured financing is backed by assets and poses less risk to the banks, borrowers may get to enjoy lower interests and access higher amounts of capital.
3. Take your business to the next level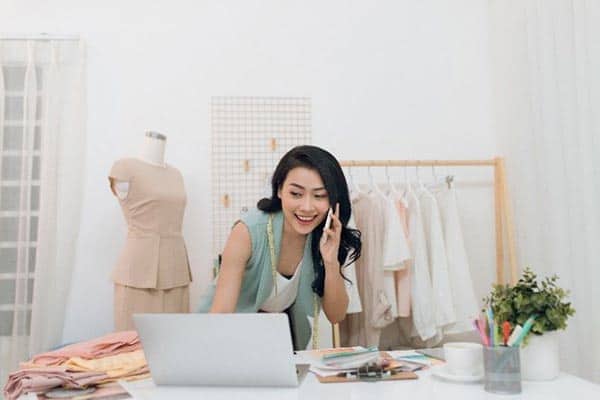 In the early stages of your business, you may be more concerned with things like getting customers and fulfilling the demands of customers with quality products or services.
If you want to grow, you need to develop the methods and tools you're using in order to reach new audiences. There comes a point where you need to explore alternate sales channels, or step up research and development to take your business to the next level.
You can always begin by looking inward and examining the products or services that are currently available in your company. Then, you could take on the perspective of your customers and explore what you can do to provide a more complete experience for them. Alternatively, you could even study how competitors are operating and incorporate some of those learnings into your business.
You can also consider the resources you have and gauge if you could branch out to new businesses by leveraging your company's currently available technologies, human resources, and more.
4. Invest in quality talents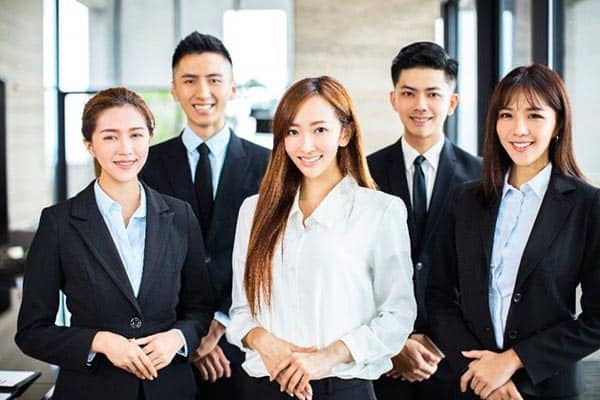 When your business reaches stability and you want to focus on growth, you might set up new departments and need talents who specialise on certain tasks. To avoid a high turnover, find talents with a suitable skill set and train them extensively to ensure the back end is able to cope when the business scales.
As your company grows larger, it might also become harder to keep in touch with the base and get all the teams aligned. Hence, it's important to create a culture for your company and hire people whose mindsets are consistent with your company beliefs. It's also beneficial to learn how to delegate and entrust your team accordingly.
***
Sometimes, in business, you might have to take calculated risks to reap the rewards. If you want to breakthrough into the next phase of your business, you would need to ensure that you've laid a solid foundation for growth. Then, you could consider options in growing your business whether it's getting new properties, investing in research and development, or introducing new services.
If you're looking to finance your business' growth, you can consider the UOB BizSolution or Business Property Loans. UOB BizSolution offers financing of up to RM 4.999 million for business owners who have been operating in Malaysia for a minimum of three years with at least 30% local shareholdings and require extra working capital to support company growth. It is a comprehensive solution that is also available for asset acquisition or refinancing and/or working capital package with affordable interest rates.
Meanwhile, the Business Property Loan/Financing lets you tap into the potential of a new property or refinance existing ones. It provides a loan/financing tenure of up to 30 years, choice of flexi loan or fixed loan/financing package, and a margin of up to 95% of property's purchase price with legal fee and insurance / Takaful contribution financing.
Terms and conditions apply.
Learn more about UOB today and grow together.