Many corporations include mentoring and on-the-job shadowing as part of their training programme and for good reason. There are many benefits to collaboration and this applies to the business realm as well, whether through information sharing, amalgamation of expertise, and so forth.
What's more, if you get to learn from someone who has walked the path you will be going on, imagine the practical knowledge you would learn, trials and errors you could avoid, as well as the inspiration you might get. Here are four specific ways learning from industry leaders can help you progress as an entrepreneur.
1. Learn your weak points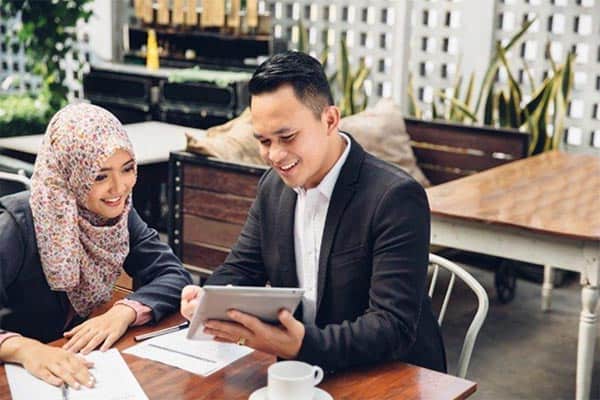 There are many ways to hone your entrepreneurship skills from taking online workshops to subscribing to business newsletters and just asking around your social circles. When it comes to building a business, however, observational learning can come in handy the most as it gives you a real and specific insight of what others are actually doing, the challenges they're facing, and how they overcome them.
By watching how industry leaders approach problems specific to your industry or conduct business in general, you can gain new perspectives and adapt them for your business while avoiding costly mistakes.
For instance, you're planning to move your company online and in preparation, decide to attend a conference on digital transformation. During the conference, the speaker, who is an industry leader, could pinpoint to you the exact challenges you might face. Rather than having to spend time and resources going through rounds of trial and error, you now have knowledge of what the problematic areas might be and could tailor an effective solution for it.
2. Introduce better processes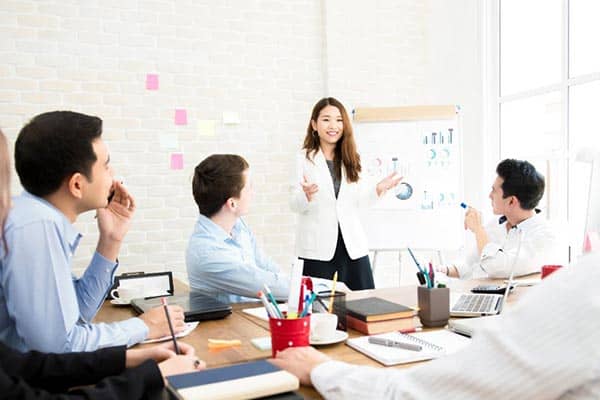 As an entrepreneur, your job description is wide-ranging, from coming up with new product ideas, implementing standards of procedures for day-to-day operations to overseeing your company's finances. Meanwhile, you're also expected to keep up with industry trends and developments to ensure that your business meets tomorrow's demands.
As it's almost impossible for any one person to be well-versed with the all-encompassing aspects of maintaining a business, what better way to learn the best practices than from an industry leader. Many successful business owners have an arsenal of experience and knowledge they can draw from after years of trying out different methods to come up with a set of processes that best work for them.
Leverage their experience, understand why they chose to implement certain procedures, and analyse how you can transform it to benefit your own company.
3. Understand what customers want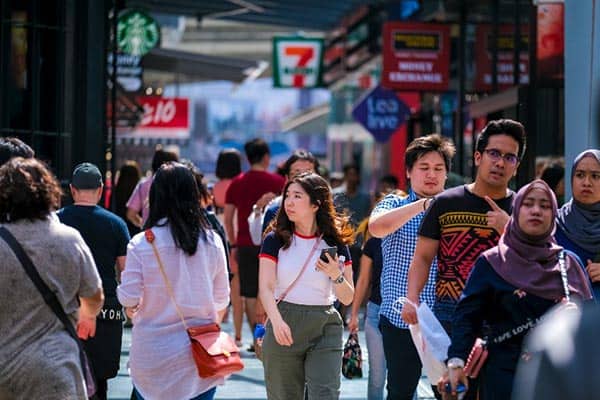 You've probably started your business by targeting customers of certain demographics that are most likely to enjoy your products and services. However, as your customer base grows, you will have to cater to more varied demographics and learn what appeals to them all.
As industry leaders have probably known the market longer and catered to various customers, their insight could prove to be useful when it comes to curating a complete positive experience for your customers.
If you want to try out new ideas but are not sure if they would work, why not seek the advice of a seasoned entrepreneur. He or she has been in your position and sees a few steps ahead of you. Also, sometimes, you may think to yourself, "I know what my customers want." But in actuality, you might just need a set of fresh eyes to nudge you in the right direction.
4. Create stronger branding and content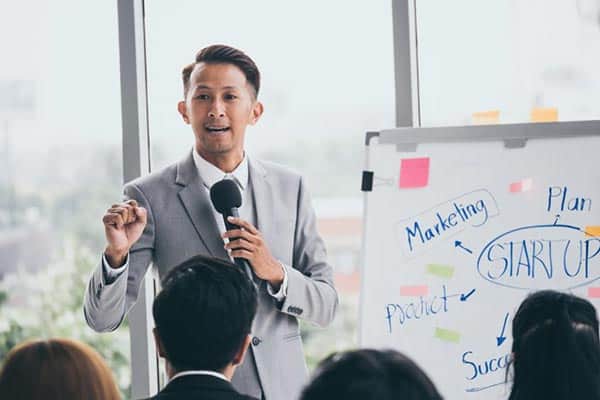 There are certain knowledge that are better learned through others than books, especially softer skills like understanding what attracts people's attention and so forth. Key industry leaders are adept at communicating with their target audience and have a good idea of what the audience wants to see, read, or hear.
If you're running out of ideas, perhaps just speaking to an industry leader who shares your concerns could point you in the right direction. Have you ever felt stuck when working on a task until you started deliberating and bouncing off ideas with someone else? Sharing your thoughts with an industry leader means you could analyse the situation together, exchange information, and find a solution.
***
Building a business is not a day's work and requires consistent tenacity throughout the entire business lifecycle from start-up, growth to maturity and renewal. Hence, lifelong learning is part and parcel of every business owner's journey and having the support of other business owners who have been in their shoes can greatly help them overcome challenges and thrive.
If you're interested in sharpening your entrepreneurship skills, visit UOB SME Hub where business owners can get access to articles, join events, grow and learn successful tips catered towards Malaysian SMEs.