Today, it's common to Google everything and anything. Whether it's to find out a cafe's opening hours, researching a product, or getting to know a new brand - the internet is a reliable and viable source of information and service.
In recent years, e-commerce has grown to be a force that drives the digital economy, even more so as the average Malaysian consumer spends approximately 9 hours a day on the internet, and prefers to shop online. Apart from using the internet for communication, work, and entertainment, consumers today are more likely to browse through websites to get to know products, read product and service reviews, and compare prices before making a purchase.
Apart from adopting digital technology for business operations and business growth, it seems that it is also crucial for businesses to build an online presence through various digital platforms, given that most consumers are regularly online.
Here are 5 benefits businesses can gain from having an online presence:
1. Gain credibility
Establishing credibility is one of the most important elements that a business needs to achieve to be successful. It shows that the business can be trusted by new and existing target customers, employees, and even investors.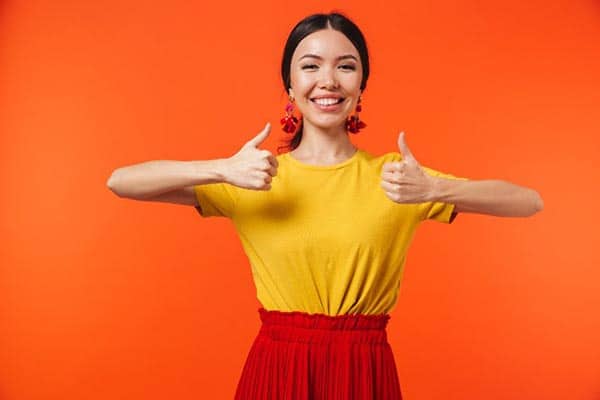 A website is a good way of establishing credibility for the products and services offered, as well as establishing the business as a credible source for those products and services. Social media platforms such as Facebook, Instagram, and TikTok are also popular platforms to build an online presence.
2. Reach your target audience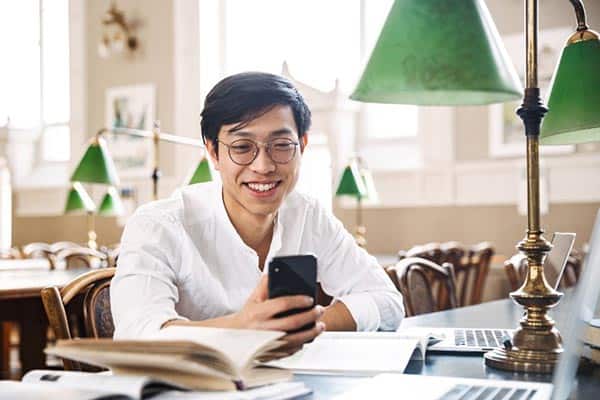 When a business takes itself online, it can expand its reach beyond local shores and potentially enter a global and borderless market. With most consumers online, it's advantageous to begin the customer journey online as well. Using popular social media platforms, businesses can reach out to their target market with effective marketing strategies such as creating and posting content that their intended audience can resonate with.
Moreover, digital marketing can also elevate a business's online presence by utilising Search Engine Optimisation to make it easier for customers to find the business online and making sure that content is posted at the best time of the day for better reach and views.
3. Interact with customers
Now with a website and social media accounts across various platforms, the business should also focus on engaging with its customers. By interacting with their customers, businesses can communicate effectively to learn, understand and fulfil the needs of their customers, if any.
Through the extra effort of engaging with customers, the brand can then become top-of-mind within the right target audience. This, in turn, builds up business credibility, brand loyalty and customer retention.
4. Control your brand identity
The world of e-commerce is a great equaliser. By having an online presence, businesses can now compete effectively with one another but it also allows businesses to showcase their brand, the value they carry, the problems they solve, and why they are the top choice.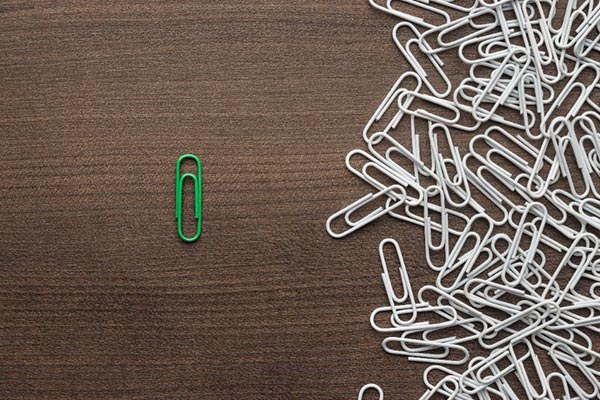 Online, businesses can instantly attract customers by creating content that's trending, or further reiterating what the brand stands for.
5. Boost market share
Businesses who continuously build and consistently improve their online presence can explore even more digital avenues by leveraging on market trends which can further spread brand awareness, increase customer engagement, and eventually increase revenue and market share.
Additionally, businesses that choose to adopt digital payment platforms can potentially improve business earnings, as most Malaysians are now more comfortable with transacting digitally1.
---
To assist small and medium enterprises (SMEs) to adopt the right digital solutions, UOB SmartBusiness enables businesses to streamline their digital transformation journey. For businesses who are looking to build their online presence, the platform can help to establish an e-commerce store, digitise their F&B process, and more.
Set up an online store with EasyStore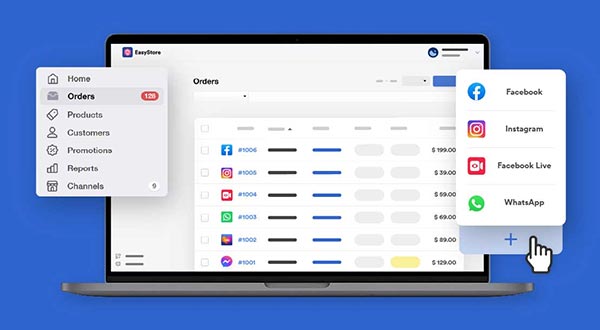 EasyStore is a single platform which allows you to sell and manage your e-Commerce business across multiple sales channels.
With EasyStore, you can reach out to more customers and expand your business steadily with the unique and simple e-Commerce and digital marketing tools available through the platform.
Digitally run your F&B business with Beep by StoreHub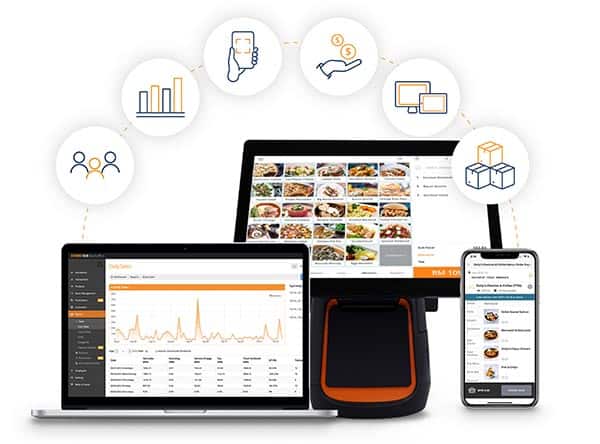 Beep by StoreHub is an operating system for omnichannel retail and F&B businesses that will change the way you do business. Digitalise your end-to-end F&B processes with Beep and manage your orders, payments and deliveries on a single iPad.
With Beep, you can drive sustainable sales growth at cost-effective rates within days for your business.
***
To get started with UOB SmartBusiness, business owners must have a UOB Business Current Account. A subscription to Direct Bank Feed, with paid UOB SmartBusiness versions, is also available for businesses who are looking to access more advanced features. 30-day complimentary trials for various packages are available and can be accessed here! Terms and conditions apply.
UOB SmartBusiness offers all the necessary solutions you need to automate core business processes. Discover more about how our comprehensive range of services can help you forge ahead in your digital transformation efforts. Get ahead today!