What have you got in mind?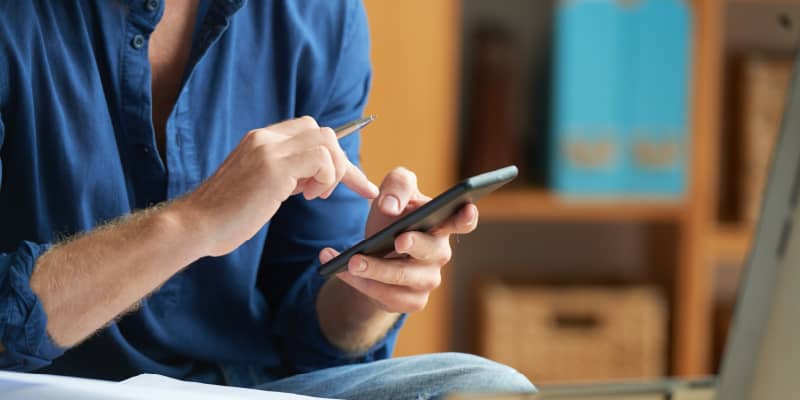 One Account
Get up to 6% p.a. with UOB One Account. Our highest interest rate ever on your savings in just 2 steps.
Maximise your earning with 2 steps through any of these ways:
Onederful welcome offer for 6 months.
Spend on your UOB Cards.
Direct debit.
Salary credit.
Bill payment.
Inward fund transfer.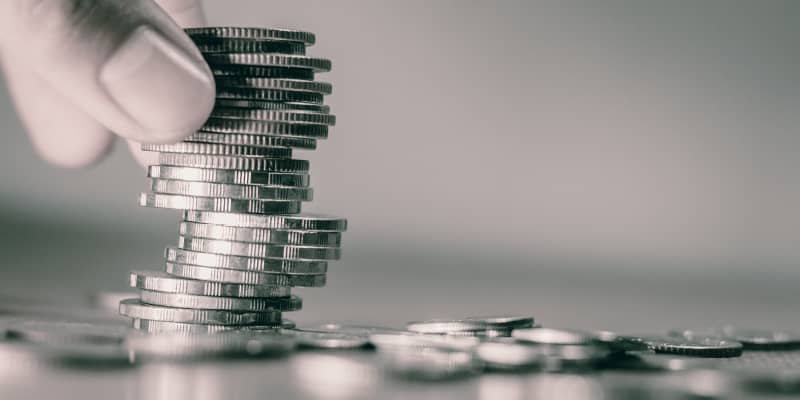 Stash Account
Save and maintain to earn up to 3.20% p.a. interest.
Enjoy base interest and bonus interest on your account balance.
Earn monthly base and bonus interest by maintaining or growing your balances at all times.
Earn higher bonus interest when you save more.
Flexible to top up and withdraw.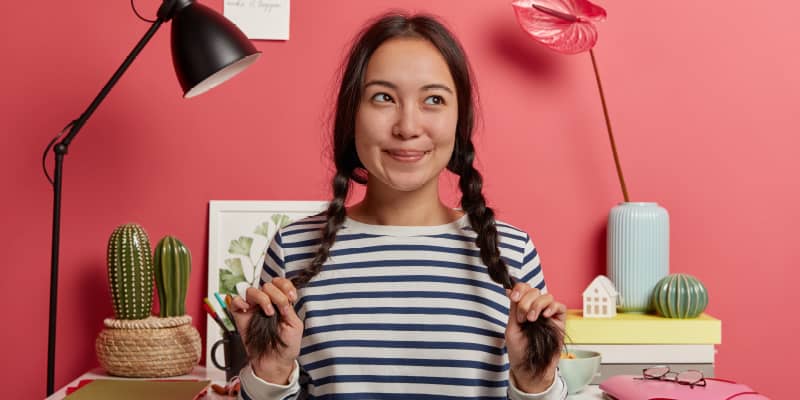 Lady's Savings Account
The first-in-market savings account that provide cancer coverage for women.
Complimentary female cancer coverage of up to RM200,000.
Covers 6 female cancer types (Breast, Uterus, Ovary, Cervix Uteri, Fallopian Tube & Vagina/Vulva).
Annual health screening rewards up to RM3,100 when account balances are maintained.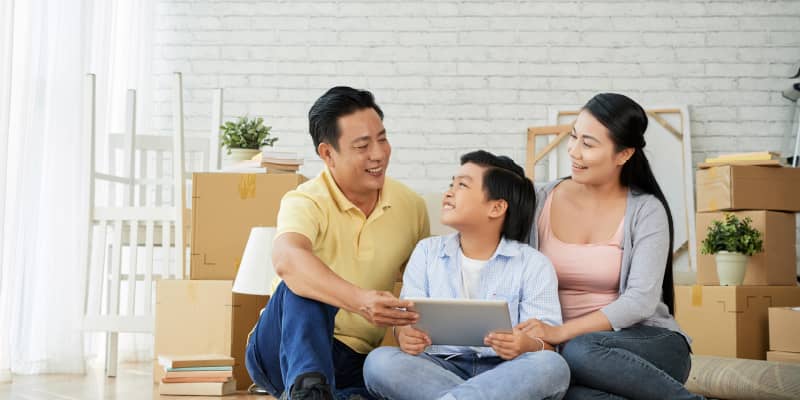 Invest Pro
Save and earn better returns.
Multiply your savings and earn a high interest of up to 1.70% p.a. as you save.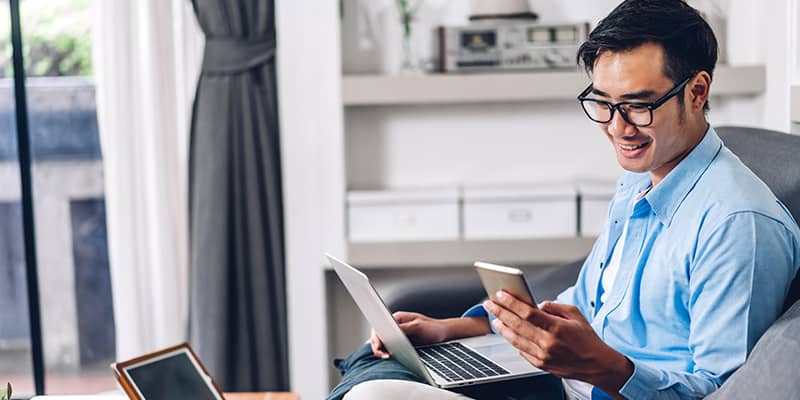 ProSave Account-i
Savings with liquidity and complimentary protection.
Complimentary Takaful Protection up to RM10,000.
Profits credited monthly.
Borderless transaction capability.
Terms and conditions apply.
Member of PIDM.
UOB Deposits are protected by PIDM up to RM250,000 for each depositor.
Group Lady's Cancer Plan is underwritten by Prudential BSN Takaful Berhad (200601020898)
ProSave takaful plan is underwritten by Prudential BSN Takaful Berhad (200601020898)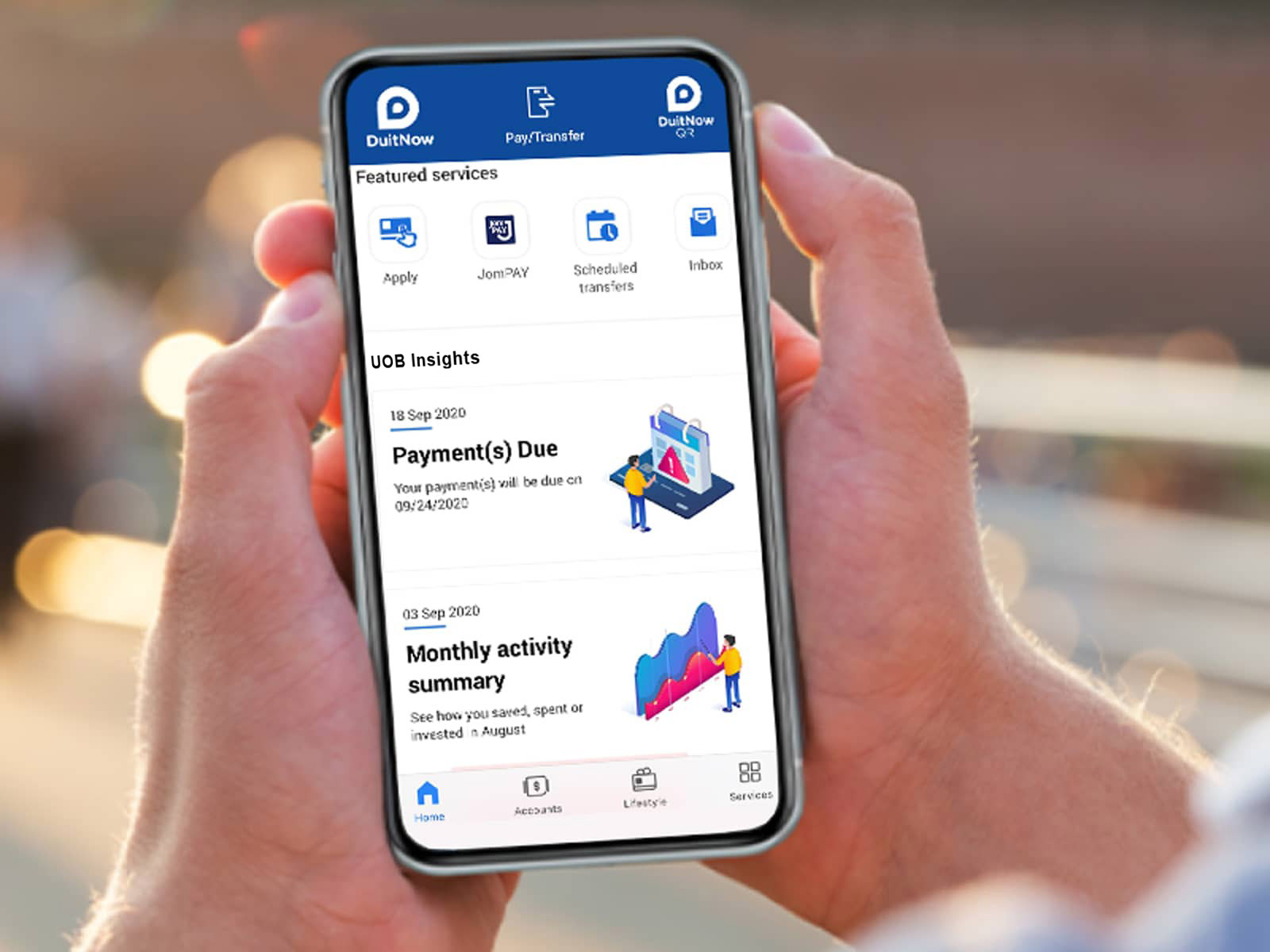 UOB TMRW APP
The all-in-one app for all your financial needs. It's banking made simple, easy and personal for you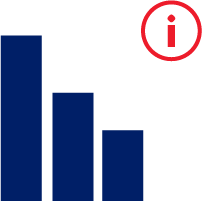 Personalised money insights
Bank smarter with personalised alerts, reminders, and spending and saving recommendations.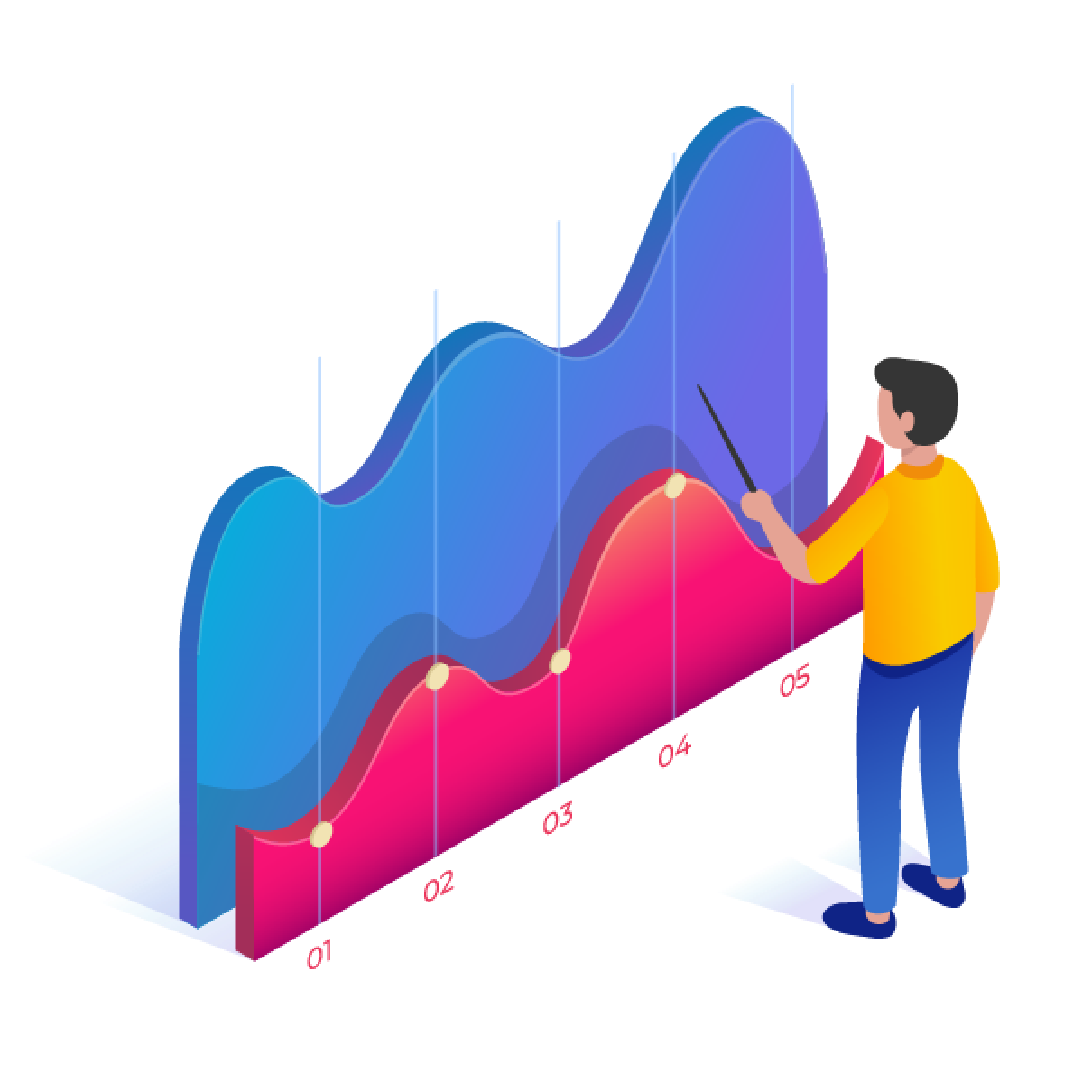 UOB Insights
Money management made easy. Get savvy financial tips, alerts, and investment opportunities.

Pay and Transfer
Make payments and transfers swiftly and securely while on the go.

Lifestyle
Get updated with latest card deals and be the first to grab new UOB Coupon deals every Friday.
UOB Access
Transact online with peace of mind. Authenticate your transactions using your preferred 6-digit UOB Access code. Avoid network delays and waiting for your SMS-OTP.